Dry Skin
Advanced Skincare for Dry Skin
SkinCeuticals offers advanced skincare designed to improve the appearance of dry skin. These targeted products restore lost moisture, strengthen skin's barrier to prevent moisture loss, and addresses the appearance of premature aging for overall improvement in the look and feel of dry skin.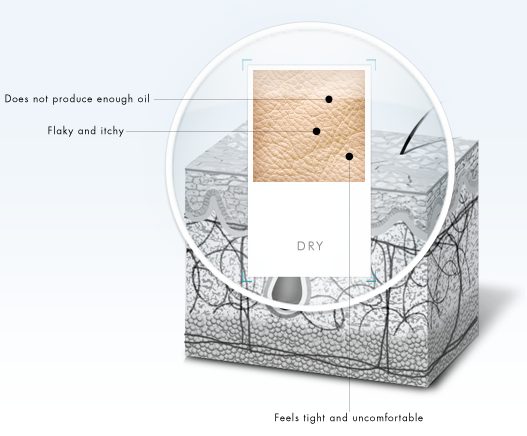 A lightweight, residue-free formula Sunscreen

Intensive calming botanical face mask to rehydrate and soothe temporarily reactive skin

A patented anti-aging cream to refill cellular lipids and nourish dry skin. U.S. Patent No. 10,137,073.

A tinted sunscreen fluid with 100% mineral filters provides broad spectrum UVA/UVB protection, while promoting natural radiance and a more even skin tone.

Restorative mask to help soothe skin (6-piece).

A hydrating botanical serum to help diminish the appearance of discoloration.

Emollient treatment helps improve environmental damage, while smoothing and refining the lips surface.

Gel treatment for the body exfoliates and hydrates simultaneously to resurface dull, rough skin.

Therapeutic moisturizing cream that protects and soothes compromised skin.

Smoothing exfoliating scrub with hydrated silica effectively cleanses pores and exfoliates to hydrate, soften, and improve skin texture.

This oil-free serum simultaneously exfoliates skin and replenishes moisture for radiant, smooth skin.

Mild cream cleanser removes impurities and excess oil, while soothing and calming dry or sensitive skin.